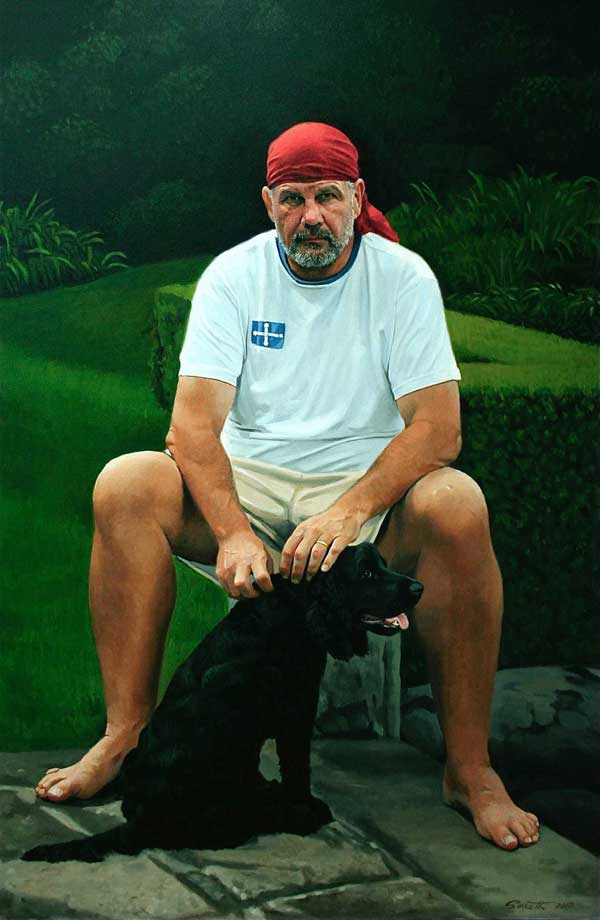 Gosford Regional Gallery has honoured me with a Retrospective Exhibition of 37 portraits. This is a most generous and brave move on their part as I don't know of any regional gallery hosting a solo artist portrait exhibition… this is possibly a first.
The exhibition includes portraits of Clover Moore, Phillip Adams, Peter FitzSimons, Yvonne Kenny, David Handley, Richard Glover, Simon Marnie as well as the "Singing Portrait" of Amelia Farrugia and my self Portrait "The Artist's Fate" which won the 2011 Sulman Prize by the judge tossing a coin.
The exhibition opens 2pm July 18 and runs until September 6, 2015. Gosford Regional Gallery 36 Webb St., East Gosford.